Social Skills Classes
Home › Social Skills Classes
Our play based multi-sensory social skills groups are carefully designed to fit a specific need. Each one of our classes are tailored to each individual's needs and provide built in learning time along with time for peer interaction. Our classes are broken up into 8-week sessions that maximize purposeful language, fine motor skills and social and educational skills through a multi–sensory learning approach.
Within our classes, your child will learn about turn taking, following directions, conversational skills, recognizing and expressing feelings, social awareness, relationship skills, self- management skills, problem solving, and so much more! Our social skills groups are built to encourage children to face these challenges and improve self-esteem and confidence across all environments.
For our 1 -3 year olds, our classes are a play based multi-sensory group.
Our current theme is: Colors of the Rainbow
With our small teacher/therapist to student ratio, each one of our classes is carefully designed to target developmental milestones, facilitate exploration, curiosity, and learning amongst all children.
Still not sure which class is right for you? Sign up for a drop in class and see for yourself!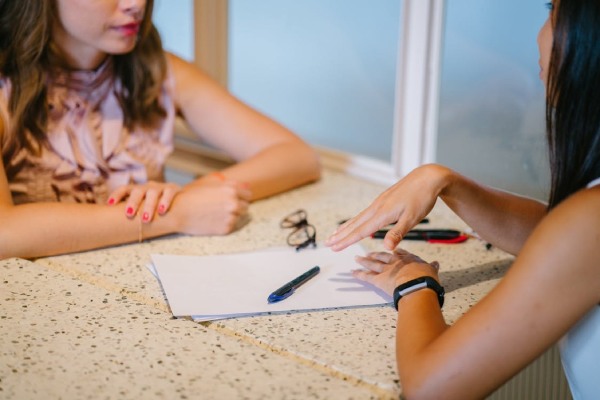 Not sure if your child is reaching his/her language and/or fine motor developmental milestones? Schedule a one on one consultation with one of our Speech & Language Pathologists or Occupational Therapists after your class! Click the button below to schedule a consultation now.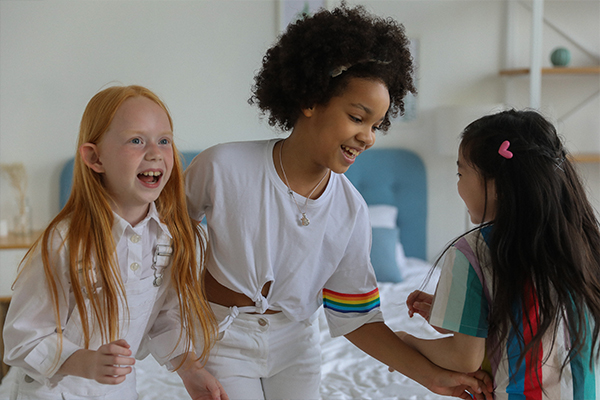 Kidz Solutions, LLC will bring all the fun to you! We offer 60 minute private classes in the comfort of your home or location of your choosing. Click the button to learn more about our private group classes.