Classes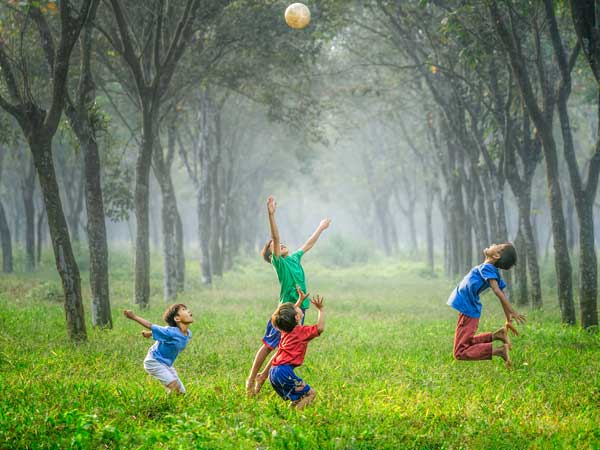 Join one of our play based social skills groups! Each one of our classes is tailored to the individual child's need and provide built in learning time along with time for peer interaction.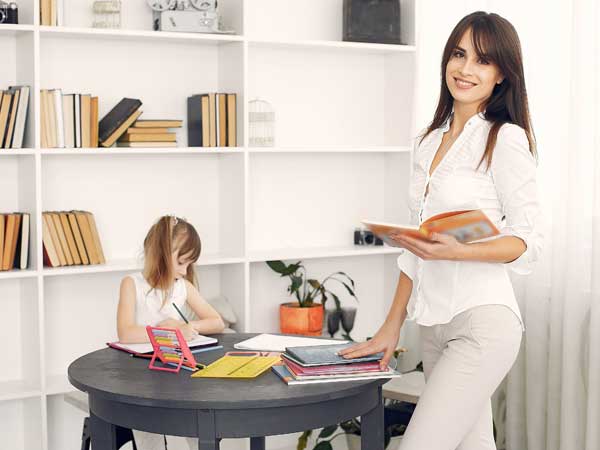 KidzSolutions' Money Solutions class offers an innovative and creative learning experience, introducing young students to the concept of money, an integral part of everyday life. Through a multisensory approach, children will gain a strong foundation in financial literacy, mastering skills like identifying, valuing, and counting coins and bills, reinforcing computational thinking, budgeting, and applying addition and subtraction in real-world scenarios.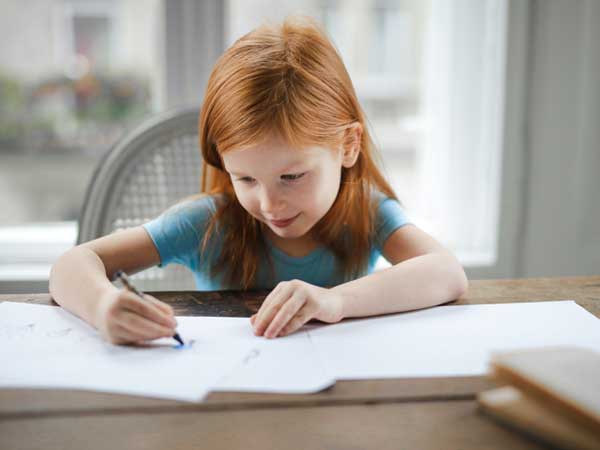 Struggling with homework and executive functioning skills like planning and organizing? KidzSolutions' Homework Solutions class offers a structured, small group program with multiple types of instruction, positive reinforcement, and immediate feedback, turning frustration into excitement through various learning tools and multisensory activities, while providing homework help, study skills, and test prep.