Money Solutions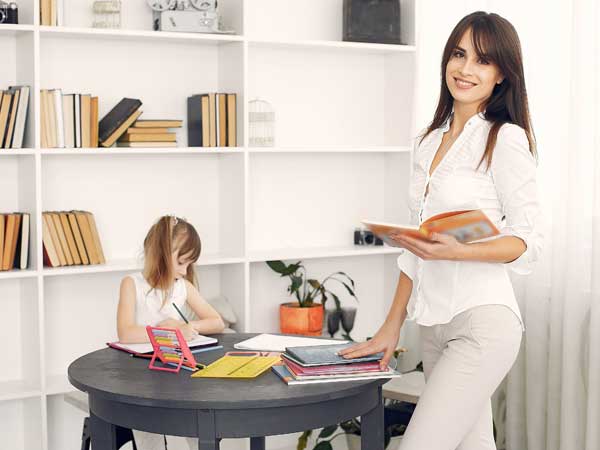 Class Details:
Grades: 2 - 5
Small Group Setting
Location: In Office Only
Dates and Times to be Determined
$60.00 Per Hour
This innovative and creative class is geared for some of our youngest learners and teaches students the concept of money, which is an integral part of our everyday lives. For many, math can be a difficult and abstract concept to understand. However, incorporating a strong foundation in financial literacy is extremely essential for children to learn at a young age. By incorporating a multisensory learning approach, we are able to allow our students to better connect to the abstract concept of math by connecting it to something familiar and applying it to the real world of daily living.
Identifying, valuing, and counting coins and bills.
Learn and reinforce computational skills and thinking.
Budgeting
Adding and subtracting money
and more!