About the Founder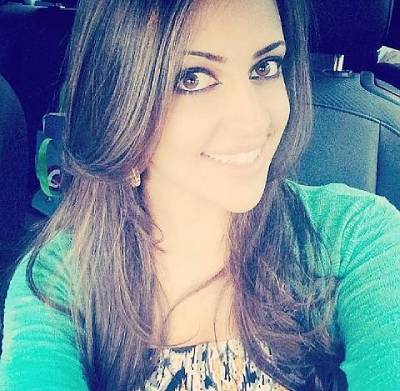 Tiffany is the founder of Kidz Solutions. With over 10 years of educational experience, Tiffany has learned a variety of strategies and techniques to teach. Throughout her educational and teaching career, Tiffany has always found herself trying to modify programs that were given to her in order to better fit her student's academic, cognitive, social or behavioral needs. She has experience working in both the Applied Behavior Analysis and Education field and has provided academic and behavior services to students. She has worked in behavior clinics, schools, and homes. Tiffany has experience writing IEP's and personalized education plans for students with exceptionalities, and has conducted various behavioral assessments for them.

Tiffany has a Bachelor's degree in Psychology, a Master's degree in Exceptional Student Education K-12, and a second Master's level degree in Applied Behavioral Analysis. In addition, Tiffany is Florida state certified in ESE K-12. She is ambitious, determined, fun, and finds great joy in making a difference in a child's life. As a mother of two beautiful children, Tiffany has always had a passion for teaching. She is extremely passionate about working with students with special needs, and continues to serve as a mentor and advocate for the children and families that she works with. Having a background in both Special Education and Applied Behavior Analysis, Tiffany is able to combine her expertise of both areas into one.

Tiffany's goal for Kidz Solutions is for every child to feel that they are capable of accomplishing anything that they set their mind to. She believes that with the proper guidance, early intervention and a differentiated delivery of academic instruction, every child has the potential to strive academically inside and outside the classroom.