Home School Learning Coach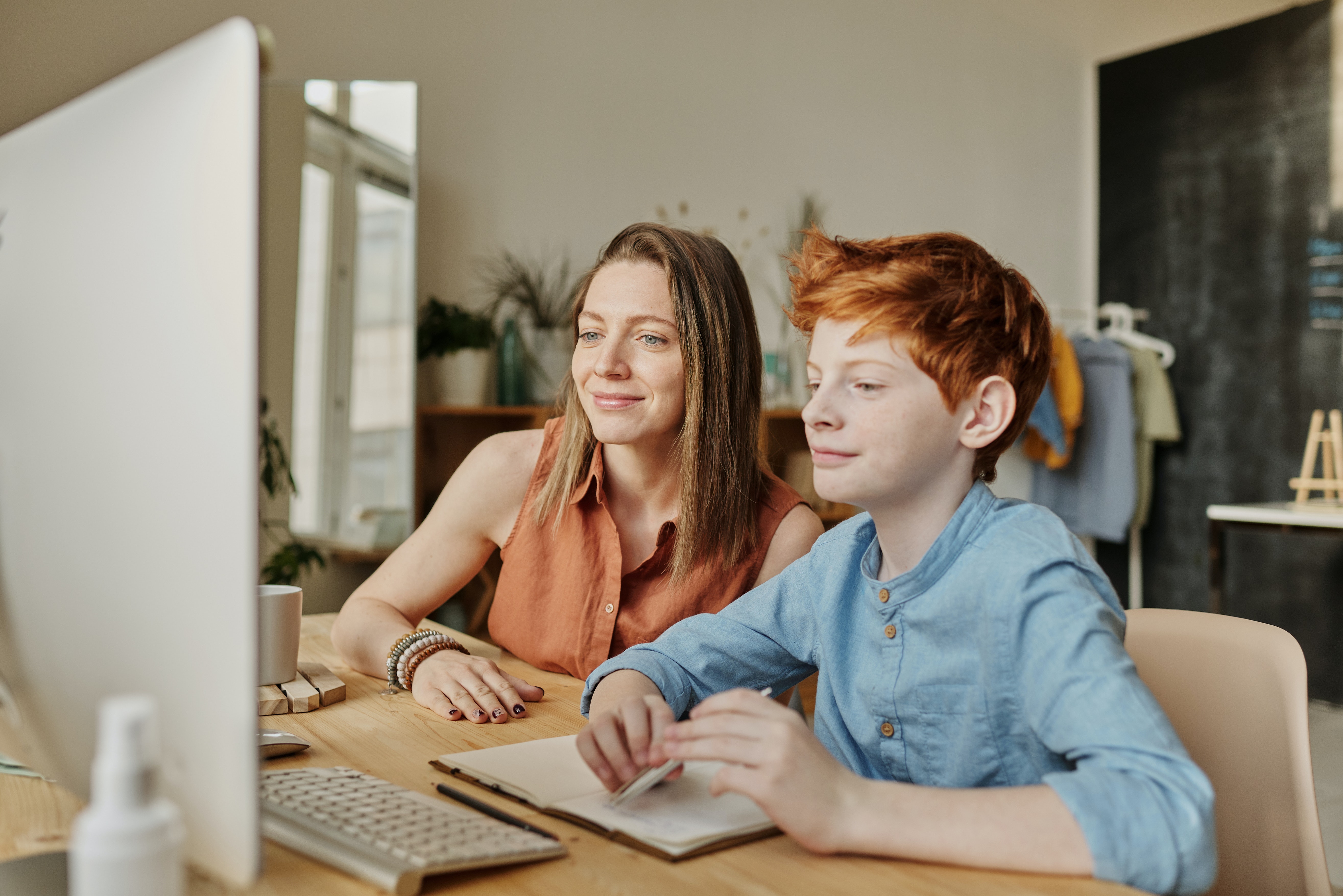 This service is designed to assist students who are either being homeschooled or attending an online school platform. After filling out a brief survey, your child will be paired with a learning coach.
This learning coach will work one on one with your child daily and assist him/her with the following:
Executive functioning skills.
Follow through on assignments.
Provide academic support, motivation, and guidance throughout the school year.
Ensure that your child is on track with assignments and coursework.
Organization of key concepts.
One on one curriculum support.
Individualized feedback in Math, Reading, and Writing concepts.
Scaffolding of previous skills.