Homework Solutions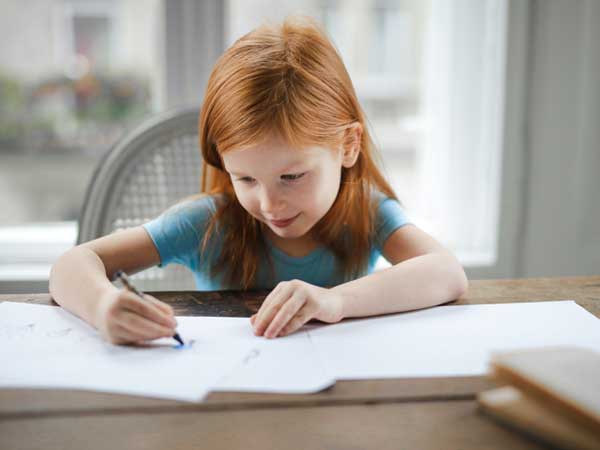 Class Details:
1st - 5th Grades
Small Group Setting
Location: In Office Only
Dates and Times to be Determined
$50.00 Per Hour
Is homework always a struggle? Does your child struggle with executive functioning skills such as planning, organizing, and time management? If so, you have come to the right place!
Our homework solutions class is a two - four day a week commitment. This class is geared for students who struggle to get through their daily homework, need assistance organizing their week, and benefit from repeated exposure to previously learned material. This program does not include academic remediation and is designed to provide structure and accountability of assignments.
In our small group homework solutions program, we constantly use multiple types of instructional and independent instruction, positive reinforcement and immediate feedback on assignments to each student. We are able to not only help your child succeed academically, but also turn frustration, anger, and stress into excitement by using different learning tools, technology based applications and multisensory activities!
WHAT TYPE OF HOMEWORK HELP DO WE PROVIDE?
Check and review assignments
Plan and organize weekly work
Homework monitoring and support
Reteaching of challenging material
Help with difficult assignments
Study skills and test prep
Executive functioning skills
and more!